My.Club - Community of Online Friends. Find Your Club.
Rising Stars: New Content Creators
Introduction
It's time to introduce you to the most delighted, sought-after, talented content creators you could miss out on but wouldn't want to. Although among the thousands of free clubs you can join without effort, it's getting more difficult to find those gems you might have been dreaming about for a long. For everything else, MyClub has friendly and convenient hashtags navigation that you quickly fall in love with.
If you lack inspiration during your daily routine and want to communicate with someone attractive yet creative, look no further. Whatever fantasy comes to your mind, chances are these ladies will bring it to life. Some of the most prominent clubs and their talented owners were selected by editors to shed some light on what you would like to check out.
---
What is Custom Content on My.Club, and Do I Ever Need It?
On the one hand, you have a part of the club unlocked once you've started following it as a free member. Still, speaking about individual attitudes to the club members, essential to emphasize that in return for your paid subscription, you get not only a package of perks introduced by a creator on her profile page but often even more benefits you did not think about before.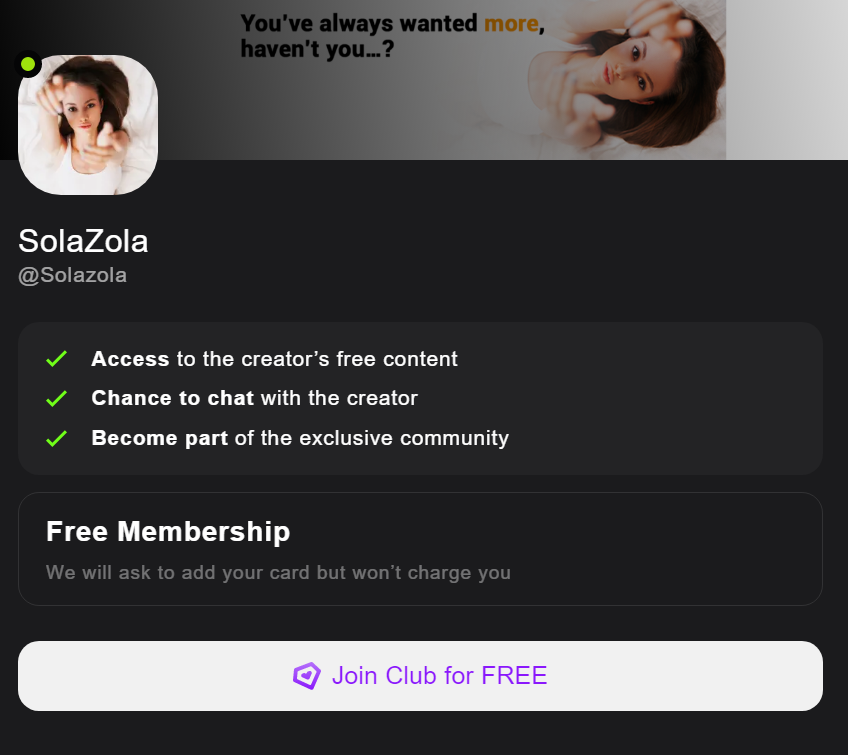 How about morning vines, produced by your favorite movie character? A performance scripted to your theme, or would you like to have a real romantic experience with all those sweet delights?
To name a few of the possible benefits that custom content might include:
New photosets and unlocked albums
New videos on your requests
Daily updates
Private communication and role-playing
Access to social media accounts
and so much more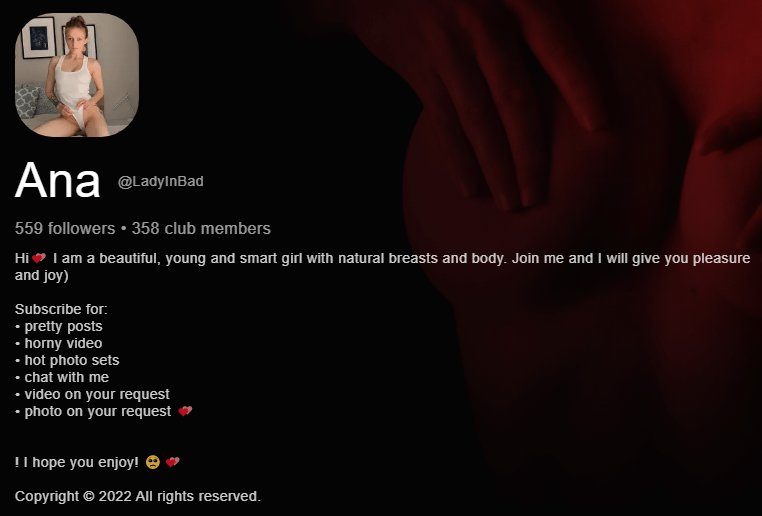 Top 20 Clubs That You Might Like
---
SolaZola
Followers: 5,290
Club members: 3,705
Posts: 392
Free albums: 55
Locked albums: 380
Free videos: 12
Paid videos: 62
---
OyeeKyme
Followers: 2,762
Club members: 1,759
Posts: 47
Free albums: 32
Locked albums: 5
Free videos: 5
Paid videos: 10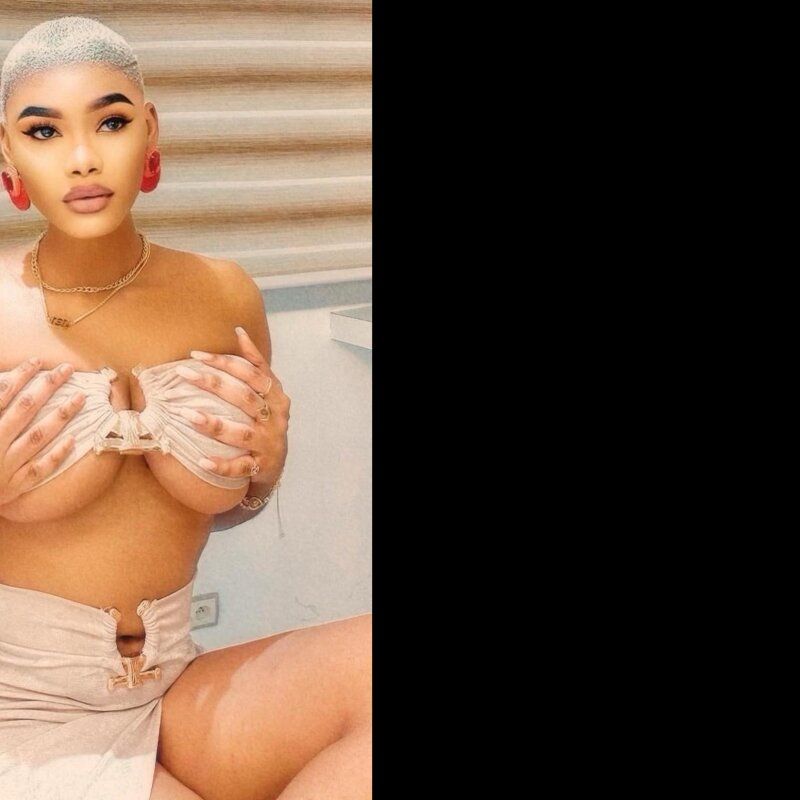 ---
kamila_ice1
Followers: 3,103
Club members: 1,905
Posts: 99
Free albums: 62
Locked albums: 6
Free videos: 1
Paid videos: 4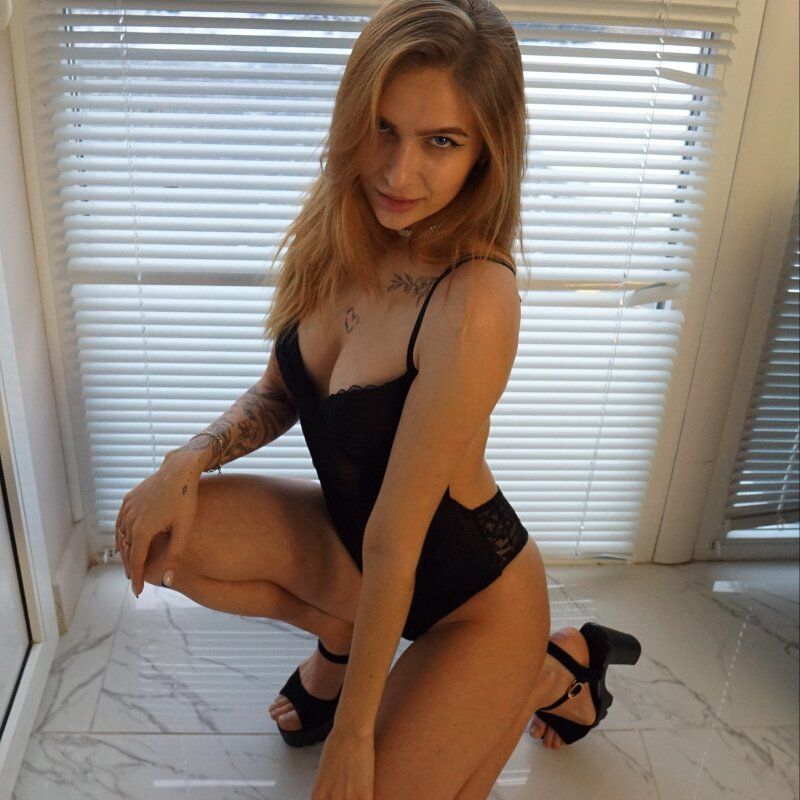 ---
SULLY
Followers: 923
Club members: 548
Posts: 392
Free albums: 48
Locked albums: 290
Free videos: 5
Paid videos: 78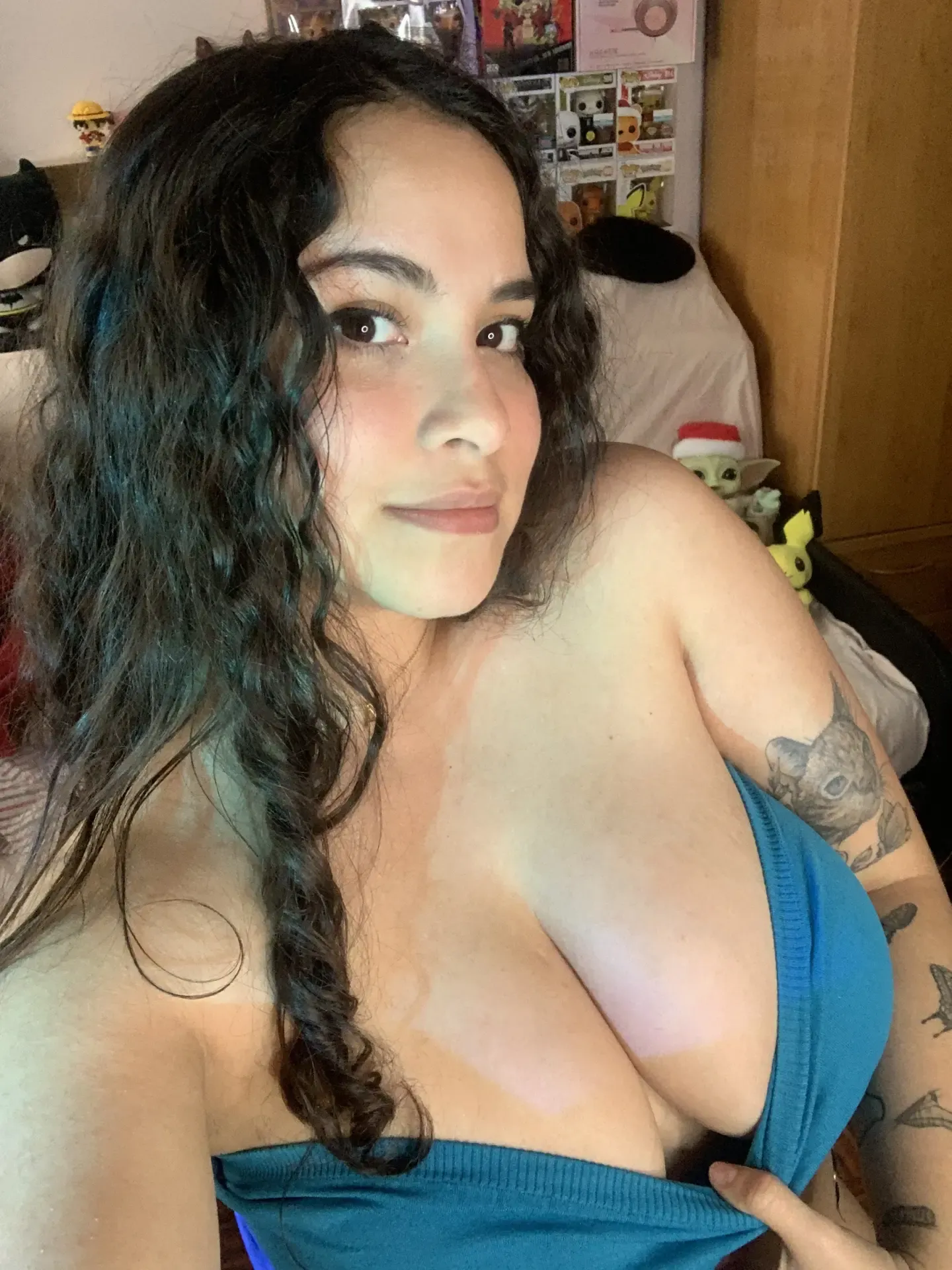 ---
Kali & Bash
Followers: 710
Club members: 510
Posts: 105
Free albums: 1
Locked albums: 62
Free videos: 2
Paid videos: 78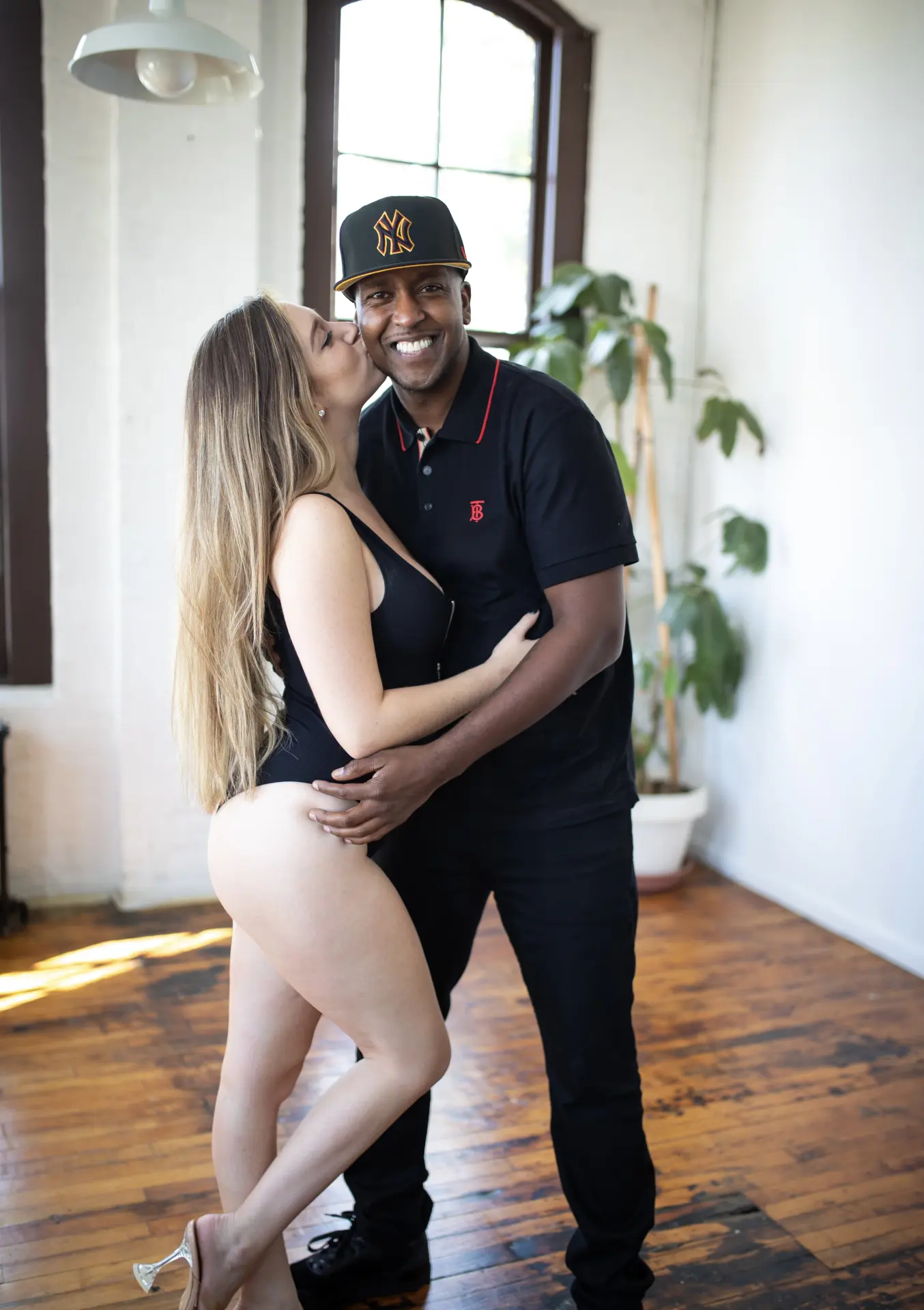 ---
Chloetease
Followers: 902
Club members: 570
Posts: 222
Free albums: 1
Locked albums: 8
Free videos: 20
Paid videos: 54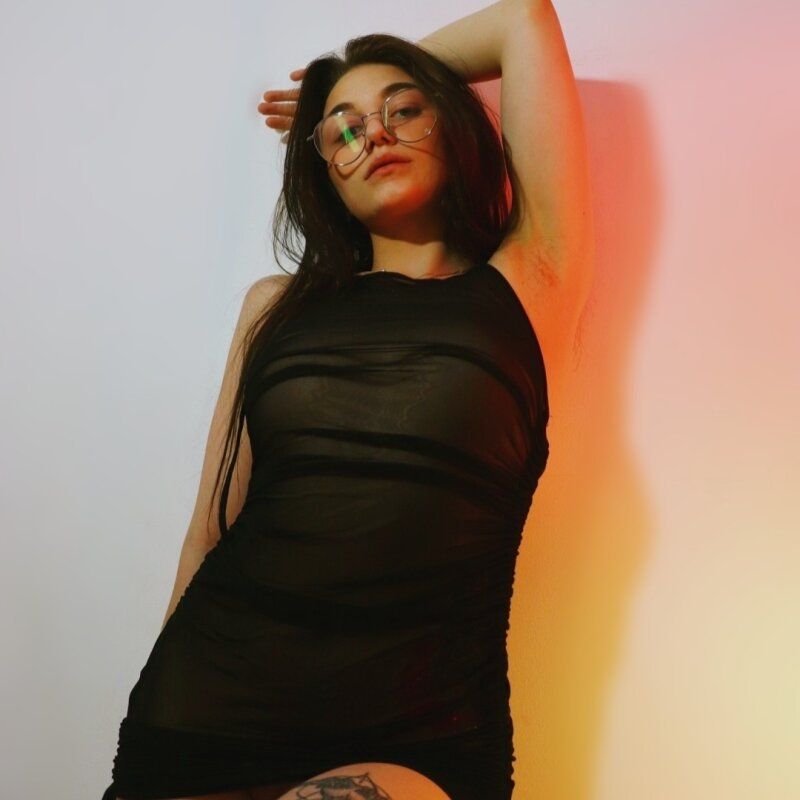 ---
BondGirl
Followers: 708
Club members: 458
Posts: 227
Free albums: 3
Locked albums: 9
Free videos: 2
Paid videos: 121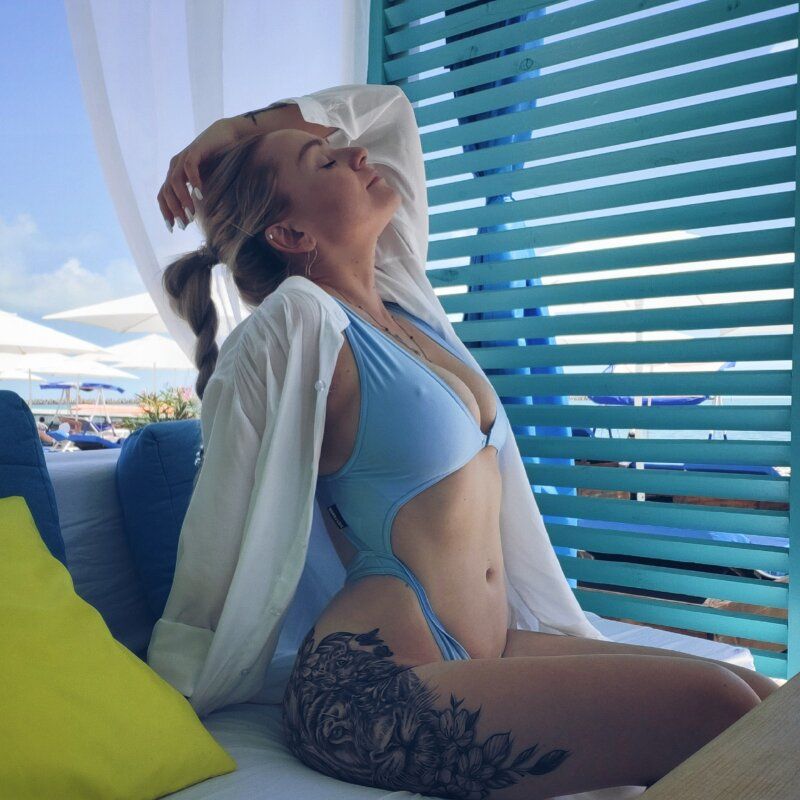 ---
JordanXo
Followers: 666
Club members: 387
Posts: 65
Free albums: 3
Locked albums: 2
Free videos: 1
Paid videos: 15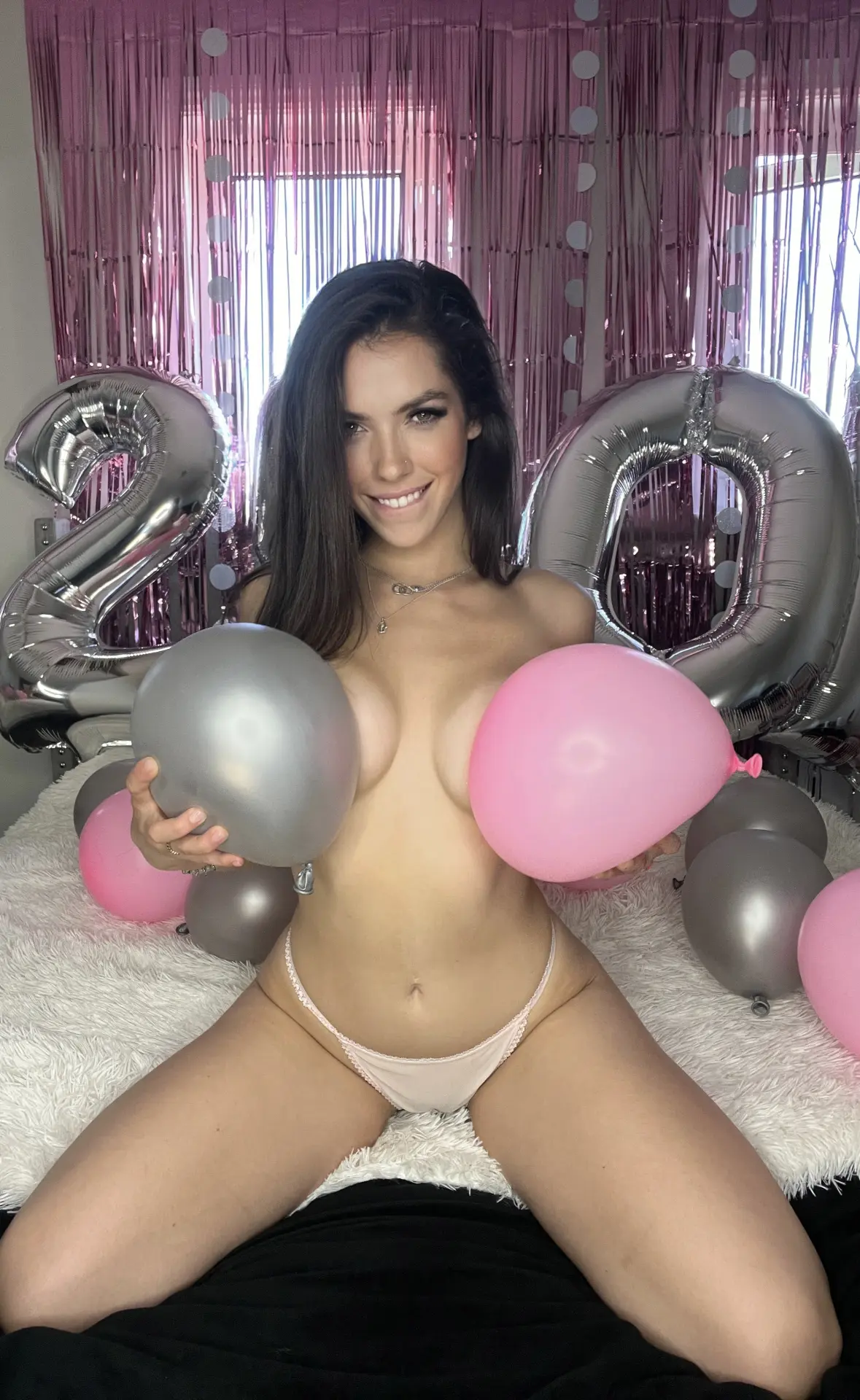 ---
Loren Rosse
Followers: 569
Club members: 369
Posts: 329
Free albums: 68
Locked albums: 90
Free videos: 36
Paid videos: 65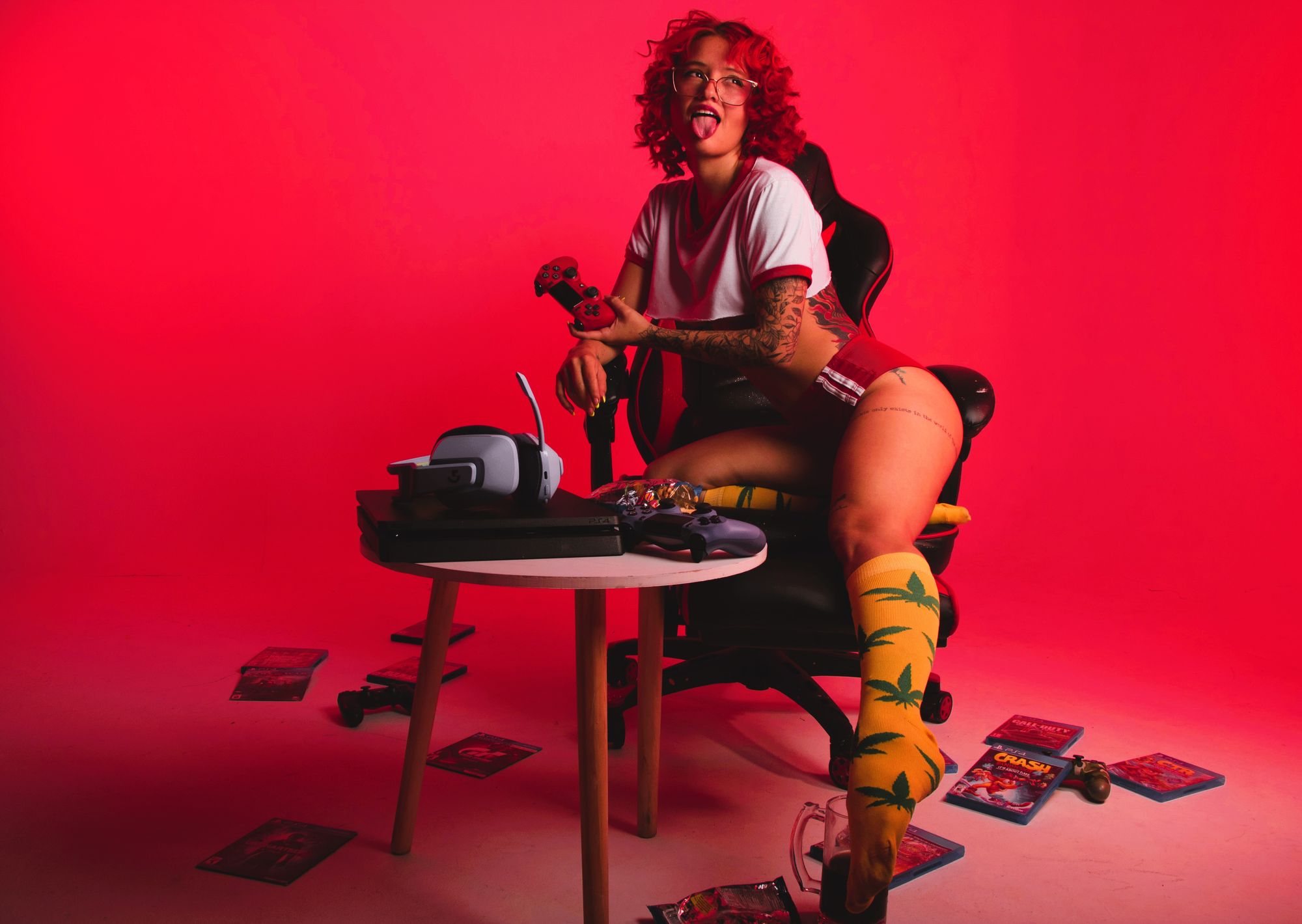 ---
Wanast_1
Followers: 960
Club members: 418
Posts: 104
Free albums: 2
Locked albums: 3
Free videos: 26
Paid videos: 17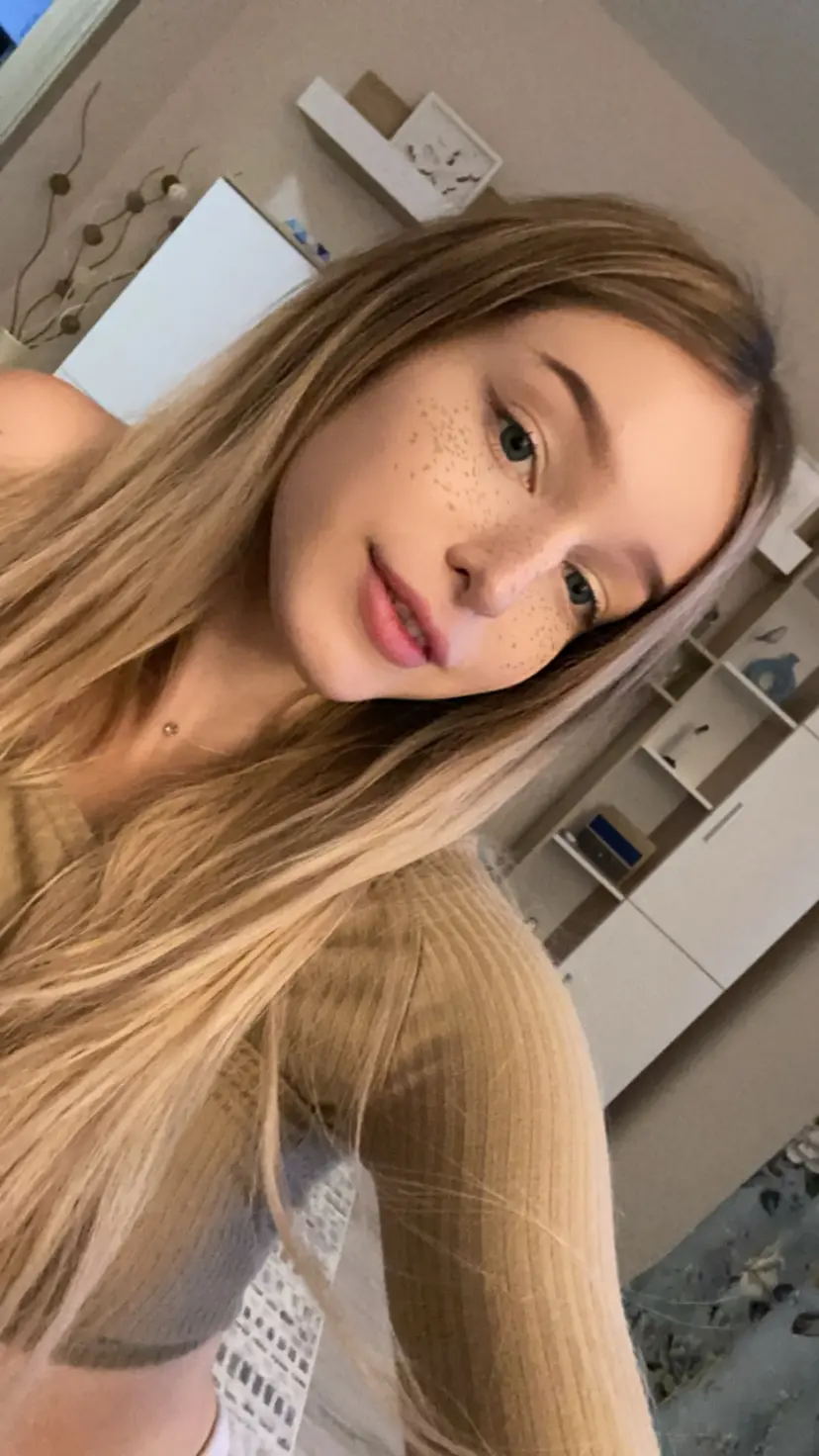 ---
MissKaylaB
Followers: 593
Club members: 424
Posts: 172
Free albums: 2
Locked albums: 12
Free videos: 10
Paid videos: 33
---
Veronikales
Followers: 1,067
Club members: 429
Posts: 275
Free albums: 147
Locked albums: 137
Free videos: 23
Paid videos: 25
---
Alice
Followers: 641
Club members: 403
Posts: 104
Free albums: 50
Locked albums: 39
Free videos: 8
Paid videos: 12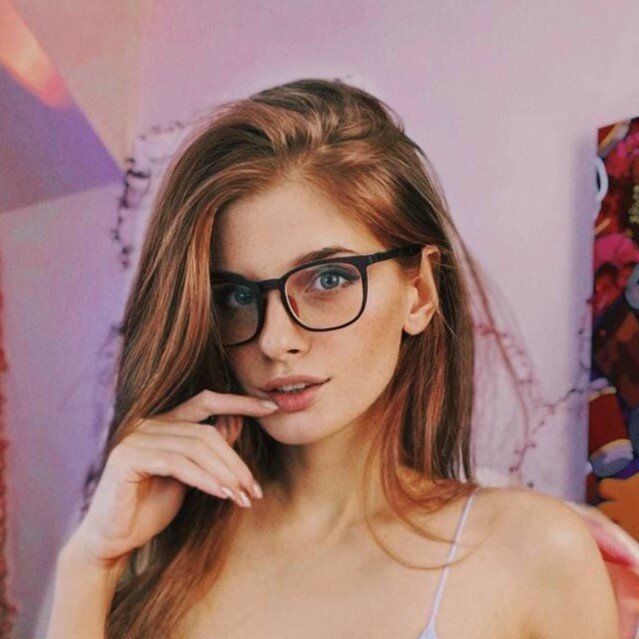 ---
Ana
Followers: 559
Club members: 358
Posts: 108
Free albums: 14
Locked albums: 1
Free videos: 0
Paid videos: 4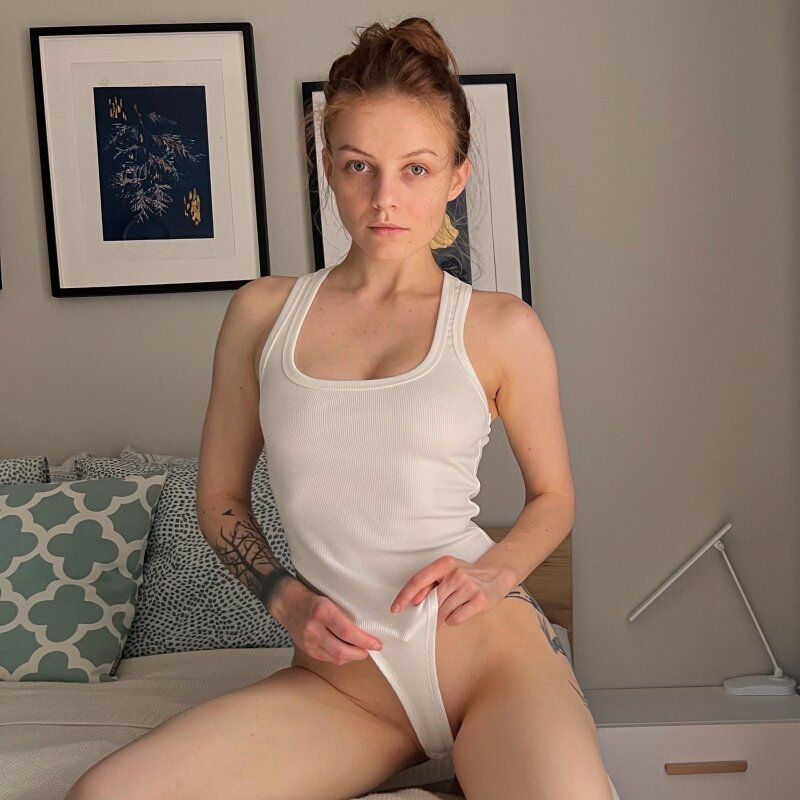 ---
MelRose Michaels
Followers: 717
Club members: 319
Posts: 900
Free albums: 565
Locked albums: 512
Free videos: 195
Paid videos: 177
---
Marta_fun_yoga
Followers: 387
Club members: 264
Posts: 32
Free albums: 1
Locked albums: 6
Free videos: 5
Paid videos: 15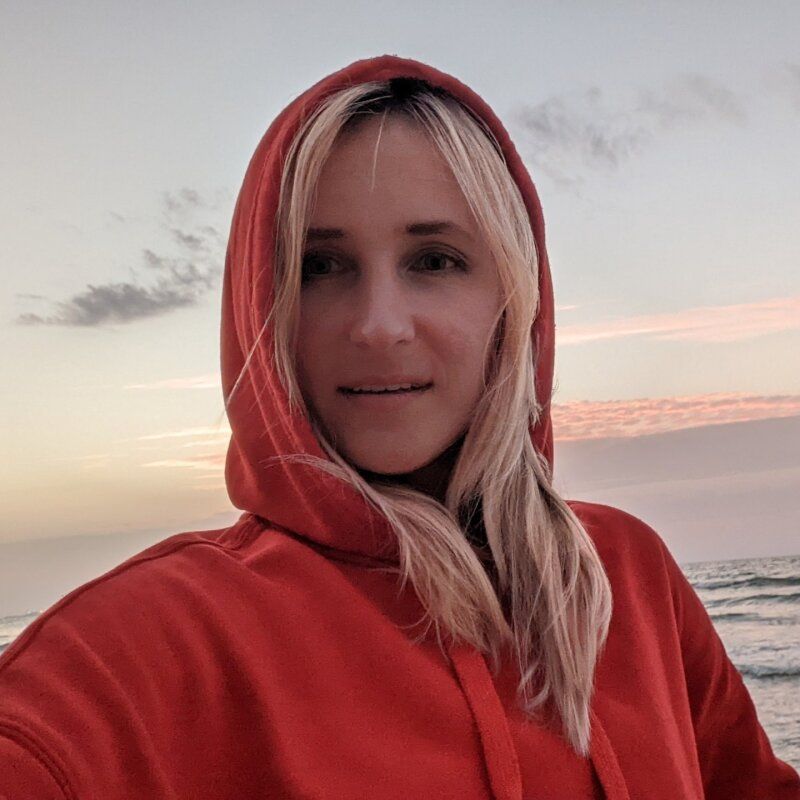 ---
Tiffany Houston
Followers: 655
Club members: 299
Posts: 277
Free albums: 2
Locked albums: 3
Free videos: 3
Paid videos: 63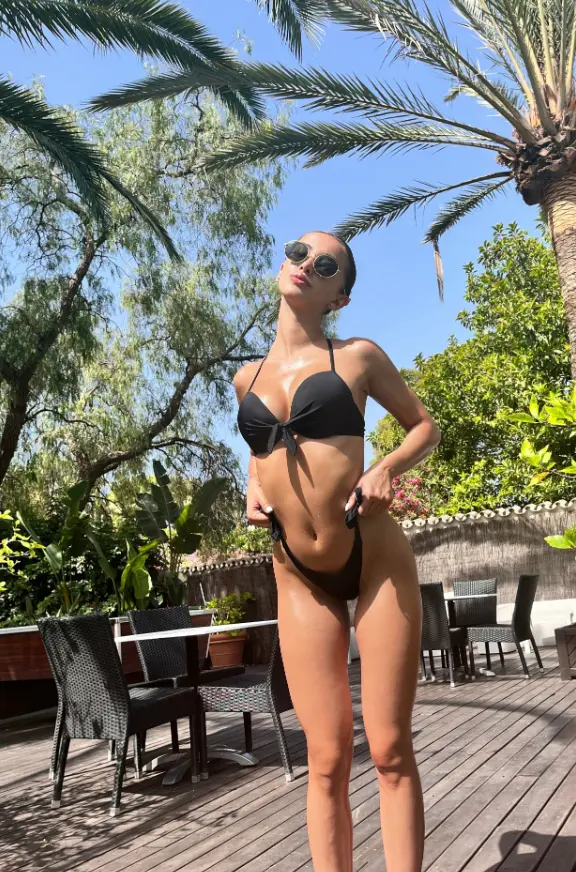 ---
Stella Cardo
Followers: 600
Club members: 312
Posts: 457
Free albums: 32
Locked albums: 471
Free videos: 1
Paid videos: 12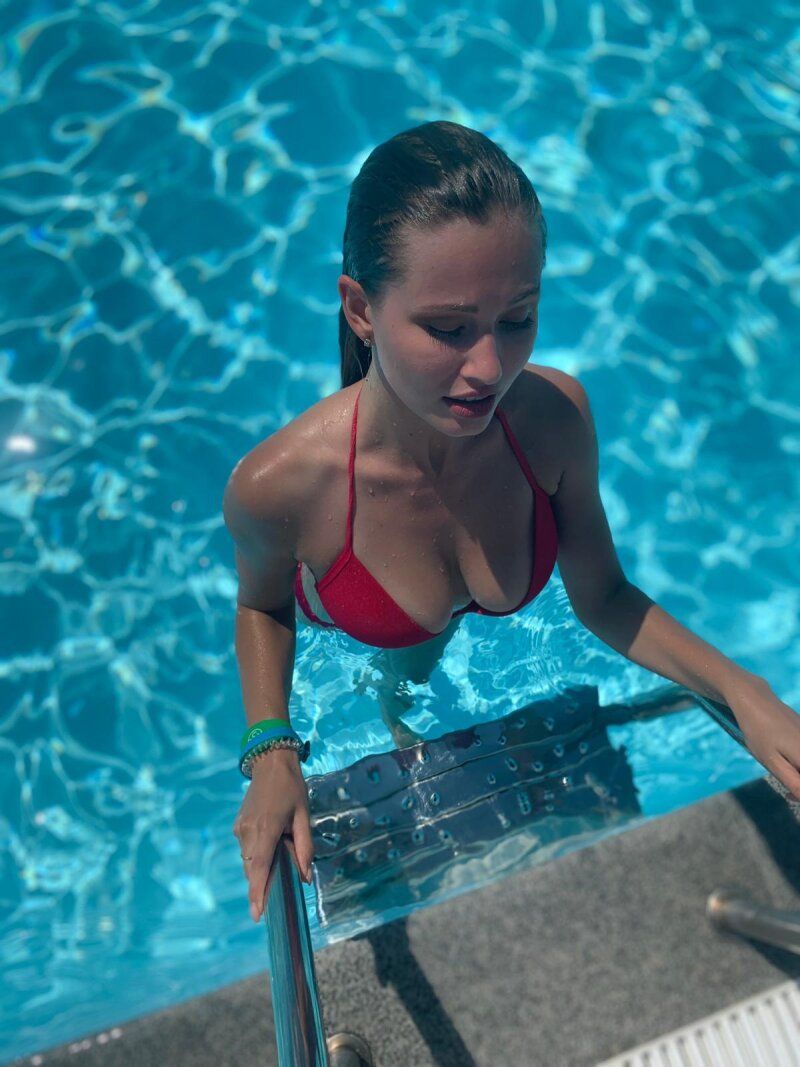 ---
Mia Kitten
Followers: 561
Club members: 246
Posts: 212
Free albums: 37
Locked albums: 291
Free videos: 7
Paid videos: 105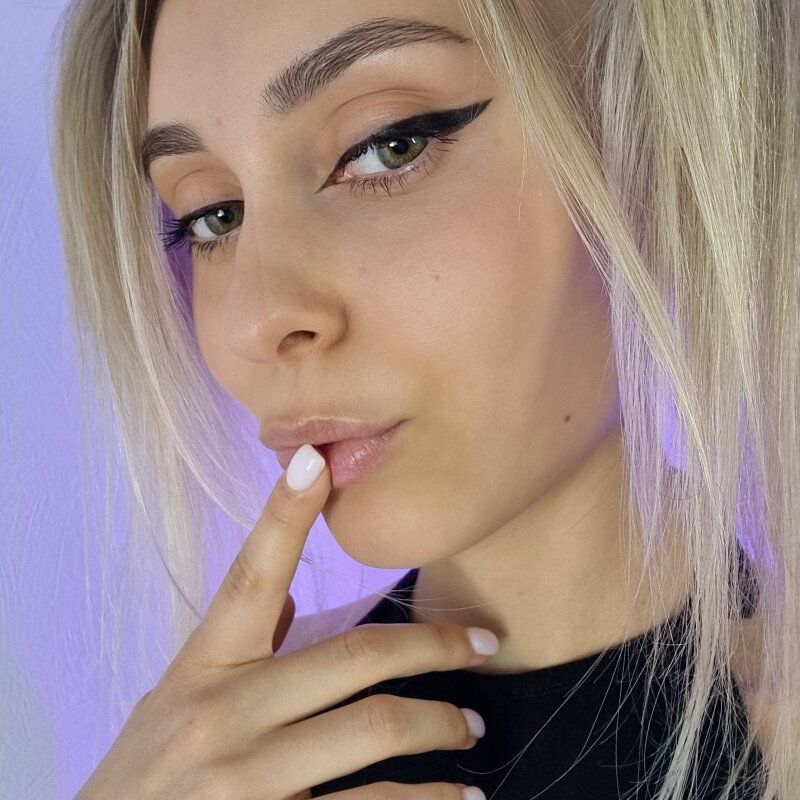 ---
Oxxme
Followers: 406
Club members: 258
Posts: 375
Free albums: 28
Locked albums: 202
Free videos: 7
Paid videos: 192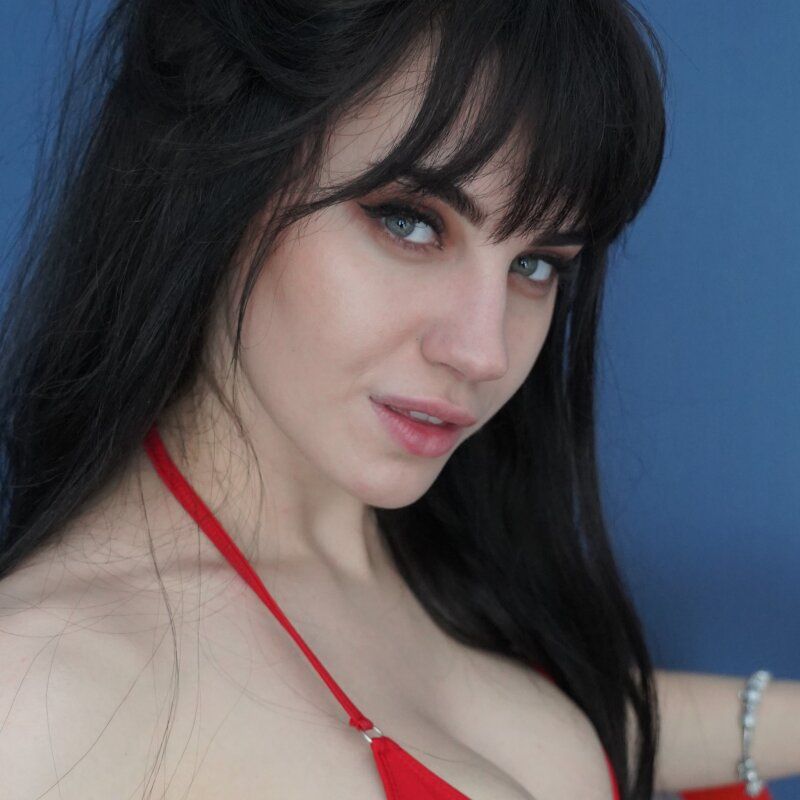 ---
Final Thoughts
My.Club is the Perfect Alternative to OnlyFans
Pretty much everyone knows about OnlyFans and the OnlyFans app at this point (and onlyfans nude content, of course). They are arguably the biggest name among content sale and subscription websites, but they are also the ones who are having the most issues and that people complain about the most. We all remember the subsequently withdrawn statement that onlyfans banned adult content.
"How does onlyfans work?", you may wonder. With all sorts of issues, with people seeing OnlyFans ban accounts at random, ignore users' support requests, and refuse to verify their IDs.
Problems with registration
OnlyFans appears to have loads of problems when it comes to verifying your account as a creator. People register and submit their documents for verification but an overwhelming number of them reportedly have issues with ever actually getting verified. Their pleas to Support don't seem to yield great results. So people who would love to earn with their content are left without the opportunity to do so on OnlyFans. Similarly, onlyfans login process can be as painful. Unlike My.Club.
Registration on My.Club is a smooth and clear process that will not make you want to smash your screen. You register, you get verified, and you are free to start posting your gorgeous content so that your audience can grow.
If you already have an OnlyFan account and don't want to give it up, you don't have to. All we are saying is that putting all eggs in one basket is not always good, so you may want to consider additional possibilities, and My.Club is a perfect option for you.
Long response time from support
If you encounter a problem on a website that you can't solve yourself, your instinct would be to reach out to the website's support. But if you do it on OnlyFans, you may get stuck waiting for a reply for ages. And even if you get a reply, there's no guarantee your situation will be resolved.
On My.Club, however, we will not leave you hanging. We aim to reply to your requests within 24 hours and do our best to help you in any situation.
Scamming creators
You don't need to go far to hear all about how people pay creators on OnlyFans only to get nothing in return. There may be many reasons as to why this is happening and whether it's a new thing or it's always been like that, but the fact remains that there is an increasing amount of complaints about such cases.
My.Club creators do not have such a reputation, and we hope to keep it that way and foster friendly and respectful relationships between creators and their fans.
Creators charge sub fees + for separate content units on top of that
Another frustrating thing you may encounter on OnlyFans is that in addition to their subscription fees creators also charge extra for their content. In other words, they make you pay twice!
We don't think it's fair. Which is why on My.Club, if you join a club for a membership fee, you get access to all of a creator's content. They can send you something paid in private message, yes, but they can't put a paywall on content in their posts for paying members of their clubs.