Martial Arts Ambassador for My.Club
In a safety-conscious world, self-defense knowledge is essential for personal safety. My.Club wants to bridge the gap between the need for self-defense knowledge and access to Martial Arts experts by offering premium content from Martial Arts practitioners.
Whether you're a beginner or experienced, My.Club wants to empower you with tutorials, chats, and video calls with proper experts. We're expanding to include Krav Maga and renowned bodyguards to enhance our platform's expertise and user base by extending the offer to one of the widely famous bodyguards. We believe we can get more professionals and users to the platform with his influence.
The offer to Mr. Yassine Chueko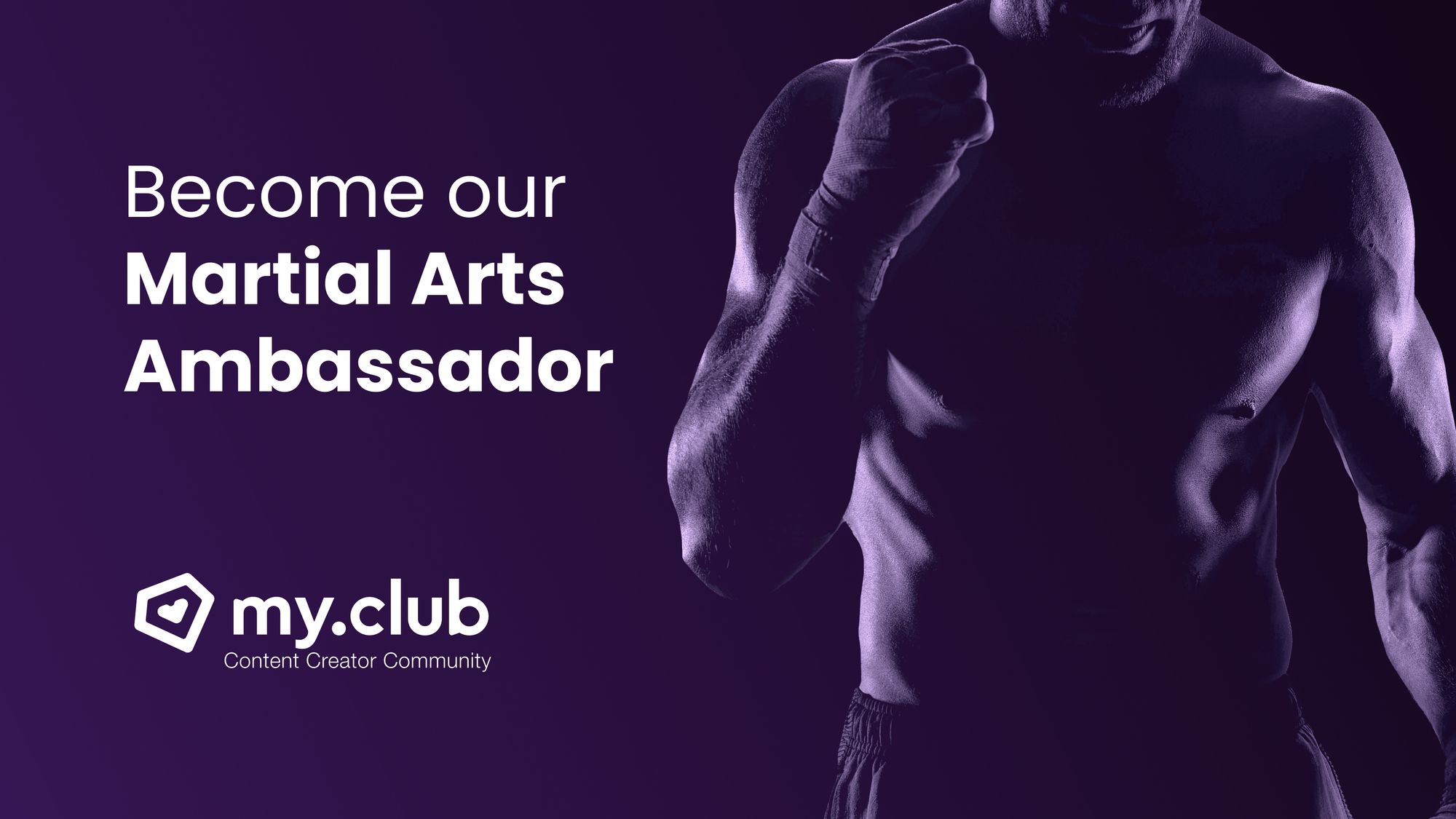 Dear Mr. Yassine Chueko,
You've become quite the sensation serving as Lionel Messi's bodyguard. More recently, you've gone viral while protecting him - basically man-marking him - during Inter Miami games. The videos of you sprinting up and down the touchline have millions of views and people have started to thirst over you.
That being said, I'd like to hire you to serve as the "Martial Arts Ambassador" for My.Club, a leading platform for adult content creators. In your role, you'd be tasked with sharing martial arts tutorials to educate users and content creators on the importance of self-defense. You can also post videos and pictures of yourself training, flexing, posing, and maybe even provide a glimpse into your daily life with Messi. Many users would love to watch you working out and showcasing your broad-shouldered, big-chested, chiseled body.
Your salary serving as My.Club's Martial Arts Ambassador would be up to $50,000 and you'd have the opportunity to earn even more by selling content, performing custom requests, or providing 1:1 consultations via video calls.
Please get back to me at your earliest convenience. I'd love to hire you ASAP.
Sincerely,
Mike Ford, Vice President of My.Club