6 steps to get started on My.Club
Are you creating content and looking for ways to monetize it? My.Club is just the right place. It is also a great way to keep your fans engaged and excited. No hurdles on the way to it. Below are 6 steps we recommend taking to have a successful start on My.Club.
1. Join My.Club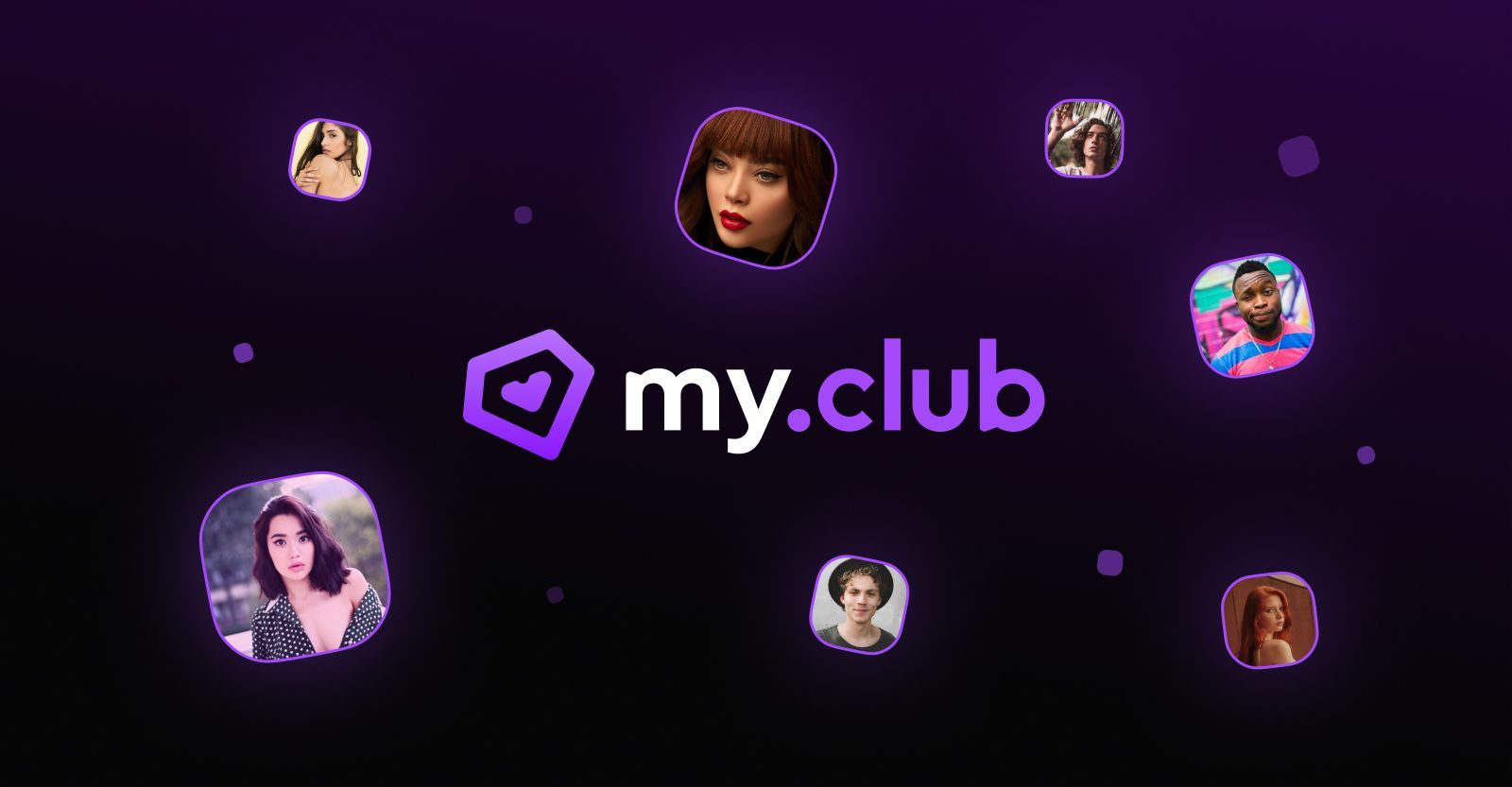 Register in a couple of clicks for free and start your very own club, where you will be posting your exclusive content, and invite your fans to join. This is the one place where you can meet and interact with your audience and where they can support you and what you do.
2. Upload great content to your club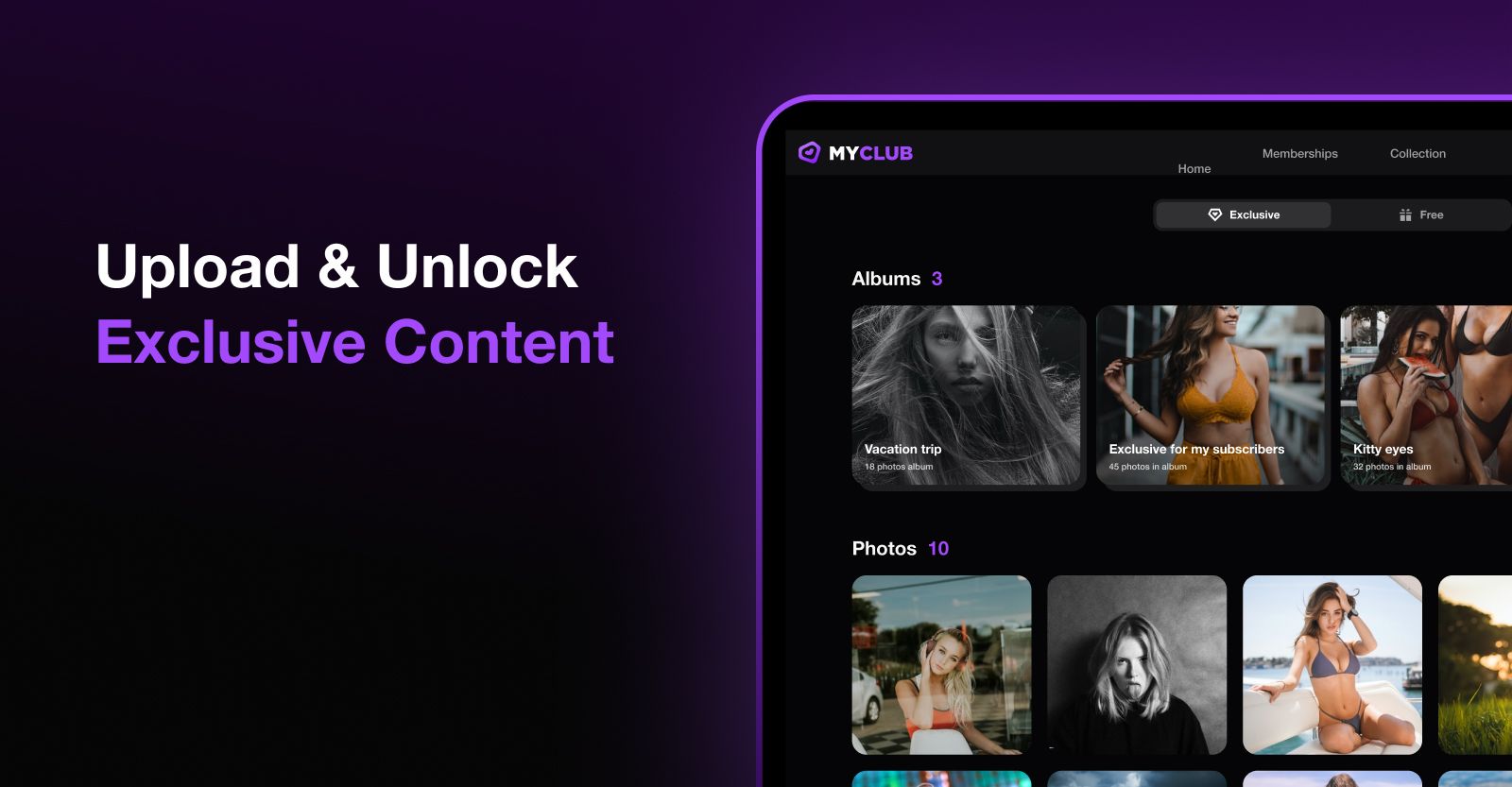 When your club is ready, fill it with your creations: photos and videos that your fans and admirers will love. Try to make it different in style and formats, change it up every now and then. It also can be a good idea to have a content plan and post things consistently so your audience stays engaged.
3. Copy content from other platforms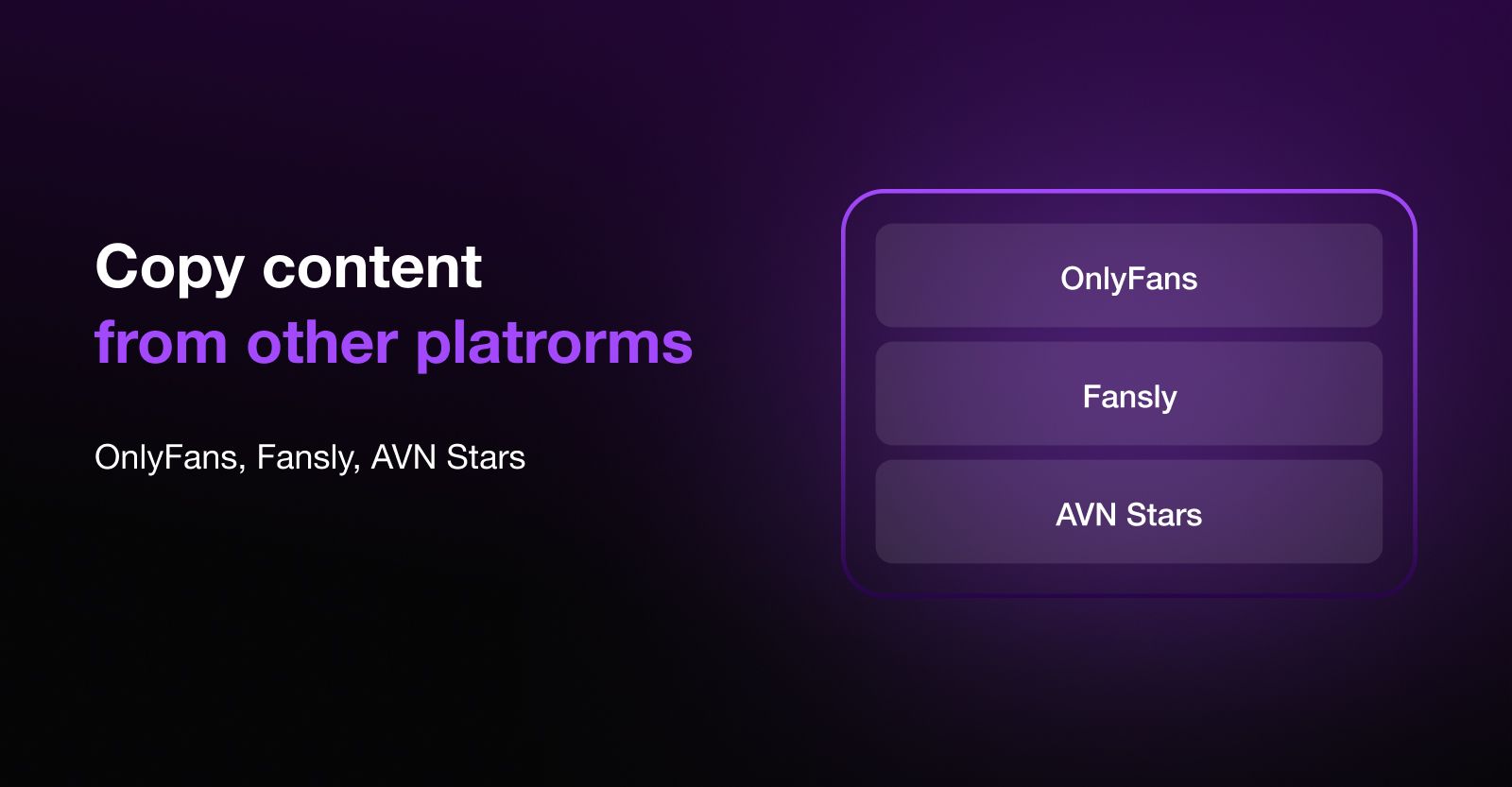 If you already have content on other platforms like OnlyFans, Fansly, or AVN Stars, you can easily copy your content from there to My.Club in one go! How? With our special extension. This way, your My.Club account will immediately be filled with a vast amount of fantastic content, making your club so much more desirable to join.
4. Set membership fee, sell content, receive tips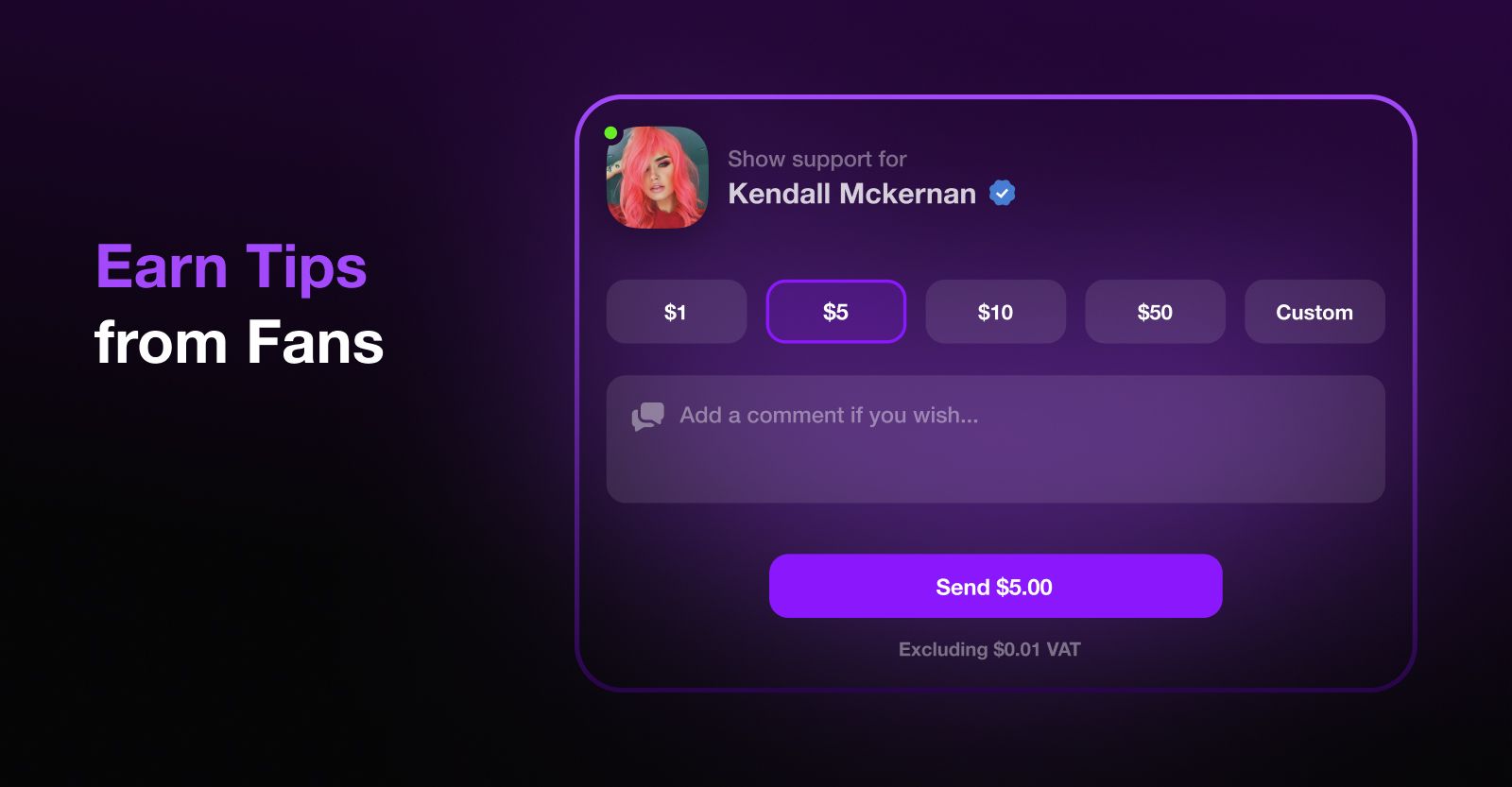 Once you've created your club and filled it with wonderful content, it's time to set a membership fee. This is the price your fans should pay monthly to join your club and be able to enjoy what you create. The membership of your club can be paid or free, depending on how you wish to go about monetizing your content. Different strategies can work on different stages.
Plus, you can sell your content via messages, private or mass, and receive tips from your admirers.
5. Create Teaser Posts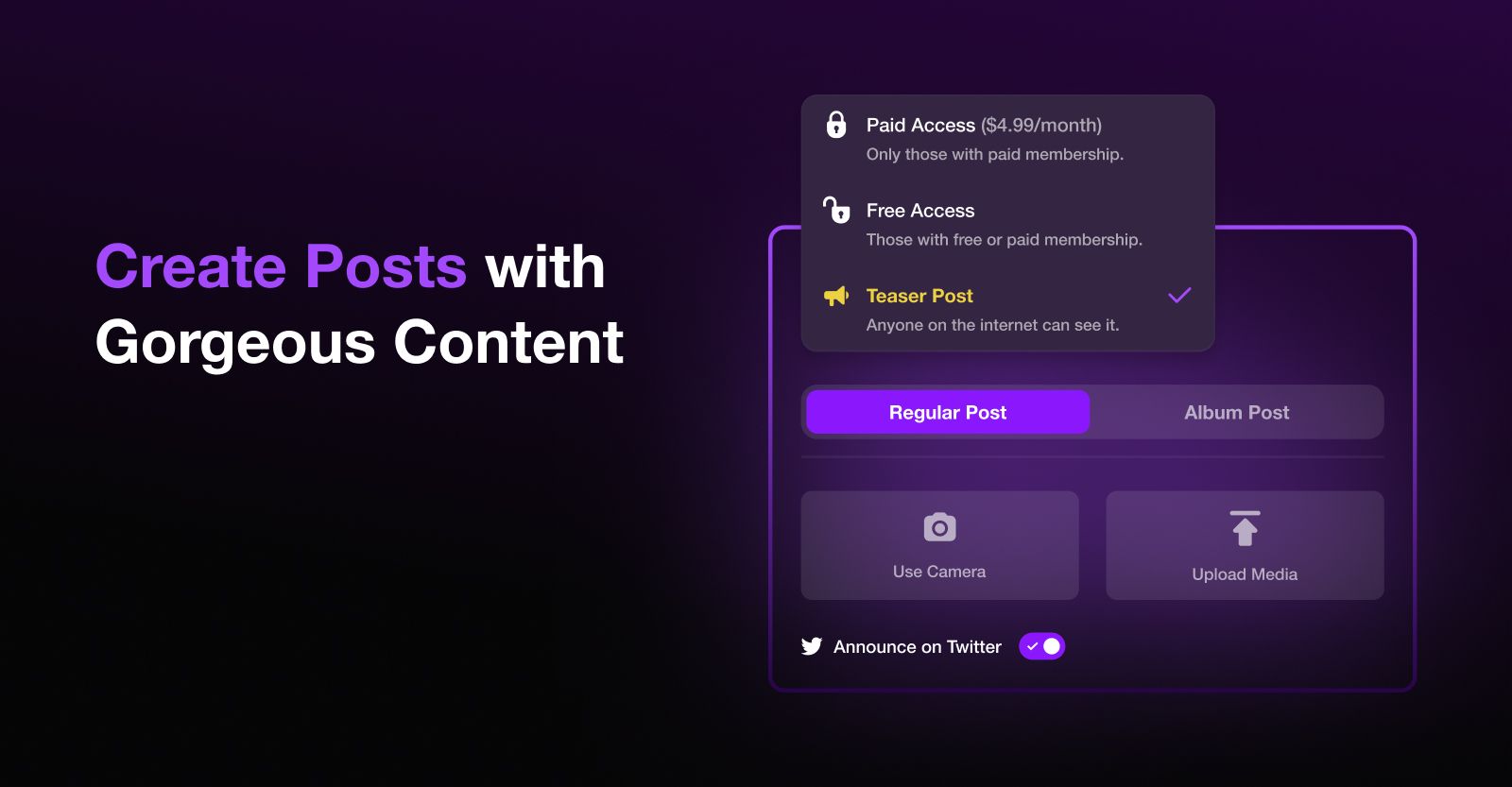 Unlike other posts on My.Club, Teaser Posts are visible to anyone on the internet, which makes them a powerful tool for promoting your club. Make a stunning Teaser Post, share it everywhere you can, and people will want to see more of what you have or reward you just for that post alone.
6. Promote your club on social media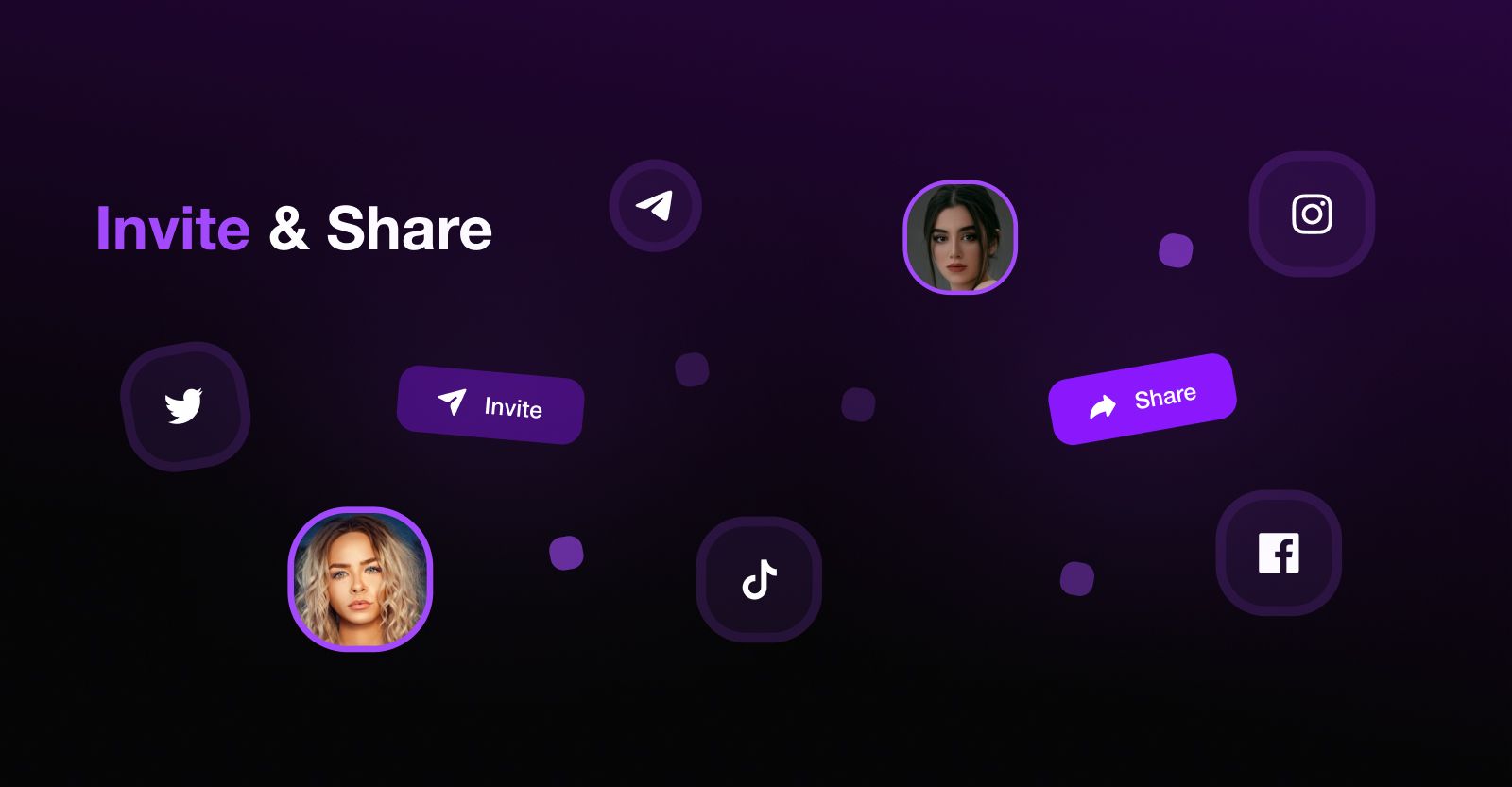 To grow your audience effectively, use all the tools at your disposal, including social media. Post a link to your My.Club account on any and all of your socials to reach as wide an audience as possible. Do not be shy to remind people about your club regularly, not just once. This will help you see fresh faces among your club members.