The 3 top My.Club creators you need to subscribe to in 2022
With My.Club's endless pool of top-notch creators and influencers, it can be hard to find the right ones to subscribe to. So to spare you some browsing time, we put together a list with the 3 top creators you can't miss. No matter your likes and taste, they have content to tickle everyone's fancy.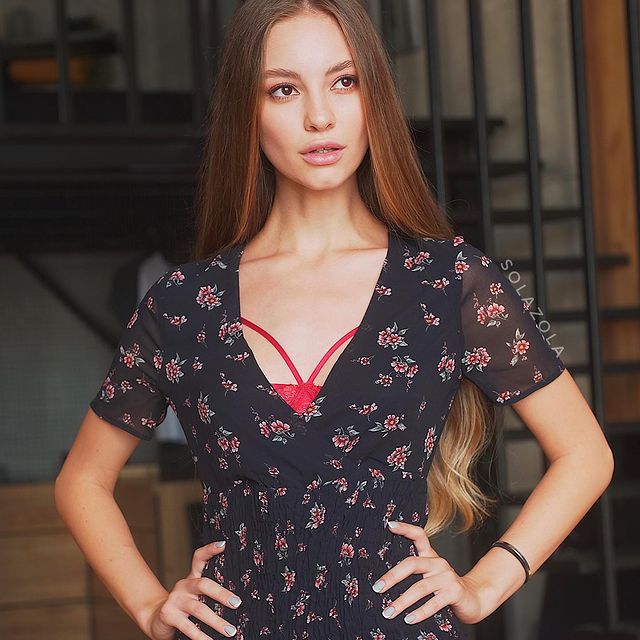 Her name probably sounds familiar (or at least it should), as SolaZola has been amassing followers and fame since 2017, when she started off in the adult industry. She checked all the boxes to be a successful porn actress: disinhibitedness, artistry, great looks and figure. Later proof of it was her PornHub award nomination for her outstanding achievements in the porn industry.
Five years forward and millions of viewers later, she is still making porn videos while also sharing that and her other passions on My.Club. When she's not shooting porn movies, SolaZola likes to go snowboarding, sunbathe on the beach, swim in the sea, and travel. She also has a great sense of fashion and enjoys dressing up and taking pictures for her fans. For other curious facts about her, you'll have to ask her yourself 😉.
Her club is a window into her life where she let us see the porn star, but also the girl behind it.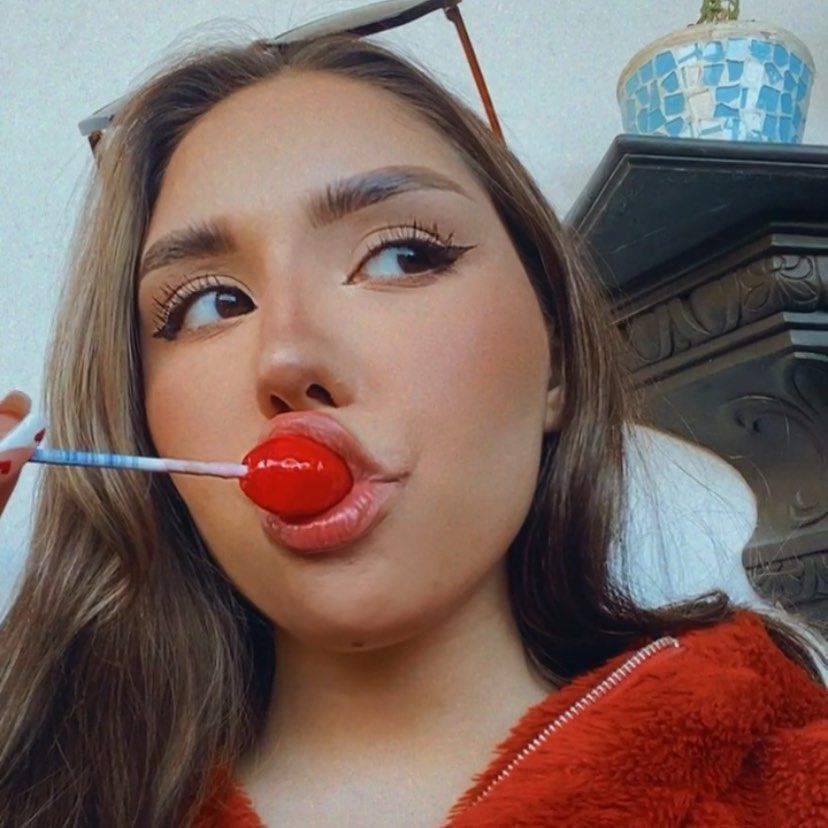 Indira is a drop-dead gorgeous Mexican creator who chose the 18+ road, regularly posting spicy content. And by spicy we mean, Mexican-level SPICY, if you know what that means: nudes, adult solo and couple videos… you know the drill.
She also shares videos of her lifestyle with her fans so that they can be part of her day-to-day. The best part though, is that creates exclusive personalized content for her fans when requested. Anything you're imagining, just ask, and you might get it, custom for you. Overall, Indira is always happy to just chat with members, so connect with her on My.Club and get acquainted.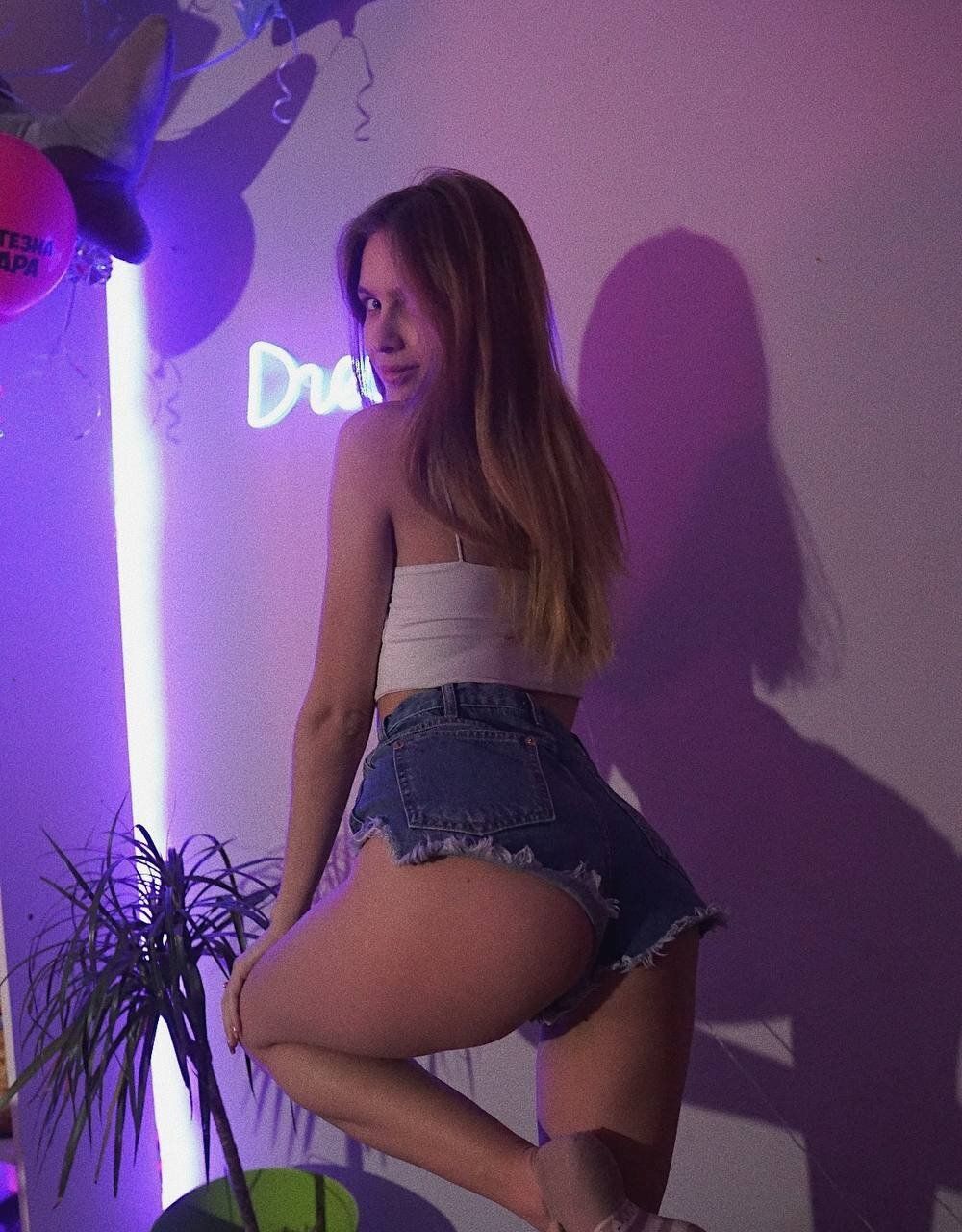 Kamila looks like an ordinary girl. If you meet her on the street, you wouldn't even guess that behind that angelic face there's an experience cam model specialized in creating adult content. Aside from her camming role, she's an avid painter who enjoys the simple things in life, like just spending time with her cats and dog.
Kamila kick started her career on Stripchat, as she claims, in an effort to cope with her loneliness. Now she also made the move to My.Club, where she's expanding her community of online friends. If you want to take a deep dive into her world, subscribe to her club and enjoy her personal and naughty content.