Ways to be promoted on My.Club socials and get more traffic
You already have the tools and hacks for your self-promotion, but we're still keeping an ace up our sleeve: our socials and promotional campaigns. With both, there's no chance fans won't flock your club. Here are the exclusive ways to get promoted on our socials to drive more traffic to your club.
Allow your content for promotional campaigns

You have an option to allow the use of your content in promotional campaigns in your Account settings, which is one of the key My.Club traffic strategies. Enable this option so that your photos or videos can be used in advertizing campaigns or on My.Club's blog. This is a great way to get promoted by us completely for free.
Participate in competitions
From time to time, My.Club launches different competitions for creators, so it goes without saying that you should take part in them not only to have a chance to earn money, but also to gain visibility and attract traffic. Give us a follow on our official social media accounts to know about every competition, as that's where we announce them.
Also, remember that for us to repost your content, you must have your accounts public.
Be featured on our social media channels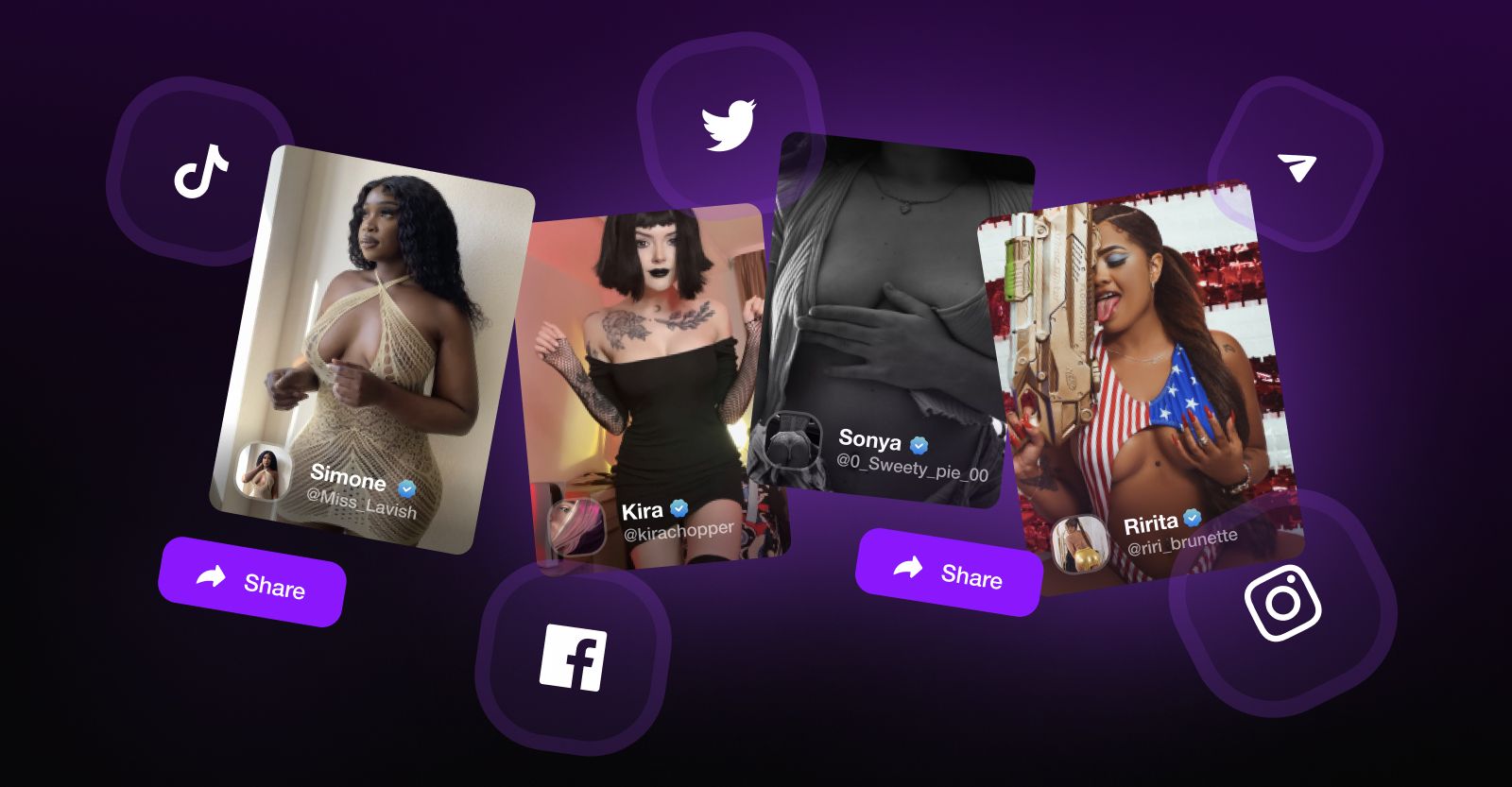 Last but not least, we can't talk about My.Club promotional tactics without mentioning our own social networks. If you want your content to be featured and therefore promoted on our social media, here's what you must do.
Instagram
Follow us on Instagram if you din't yet. Mention @mydotclub in your story or post so that we can share it. You can also add @mydotclub as a collaborator, and thus the post will appear on both accounts, which will allow you to get more likes and engagement from our audience.
Just remember that the content should be SFW (you know, Instagram…) and without watermarks. Regarding videos, they should be maximum 10-15 seconds long.
Twitter
Follow us on Twitter if you didn't yet. Mention @mydotclub (not just hashtags) so that we share your tweets. The content can be NSFW, and videos should be 10-15 seconds long.
Reddit
You can upload your content directly to the subreddit @onlyrealcreators with a link to your club.
TikTok
Give us a follow on TikTok. Send us the video you want us to publish on our TikTok channel to [email protected], along with your My.Club and TikTok usernames. Content should be SFW.
In case you don't have any social media accounts, don't worry! You can still send us your content to [email protected] and we will publish it on our socials indicating your My.Club username. If you do have social media accounts and decide to send us the content via email, remember to include your My.Club, Instagram, and Twitter usernames so that we can tag you.