How to get fans on My.Club: 8 ways to promote your My.Club account
So you've already signed up to My.Club, set up your profile, and prepared some content. Now what? One of the hardest parts of kick-starting a career in content creation is not creating the content itself or thinking of great ideas to feature in your footage, but rather, getting the people to watch it in first place.
If there are creators making bank on My.Club, OnlyFans, and other similar sites, it's only because they create high-quality content and are good at marketing themselves. So if you want to start growing your following and making money, you will need to promote your My.Club account.
Thankfully, we live in the age of digital marketing having its own rightful throne – you even have Facebook ads, which has proven to be more successful at promoting things than traditional advertizing tactics. Thus, there's no shortage of ways or places to market your My.Club account; you just have to know which ones are more convenient for you, and that's what we're here for. Let us walk you through the best 8 ways to promote your My.Club and get paid subscribers.
How to promote My.Club?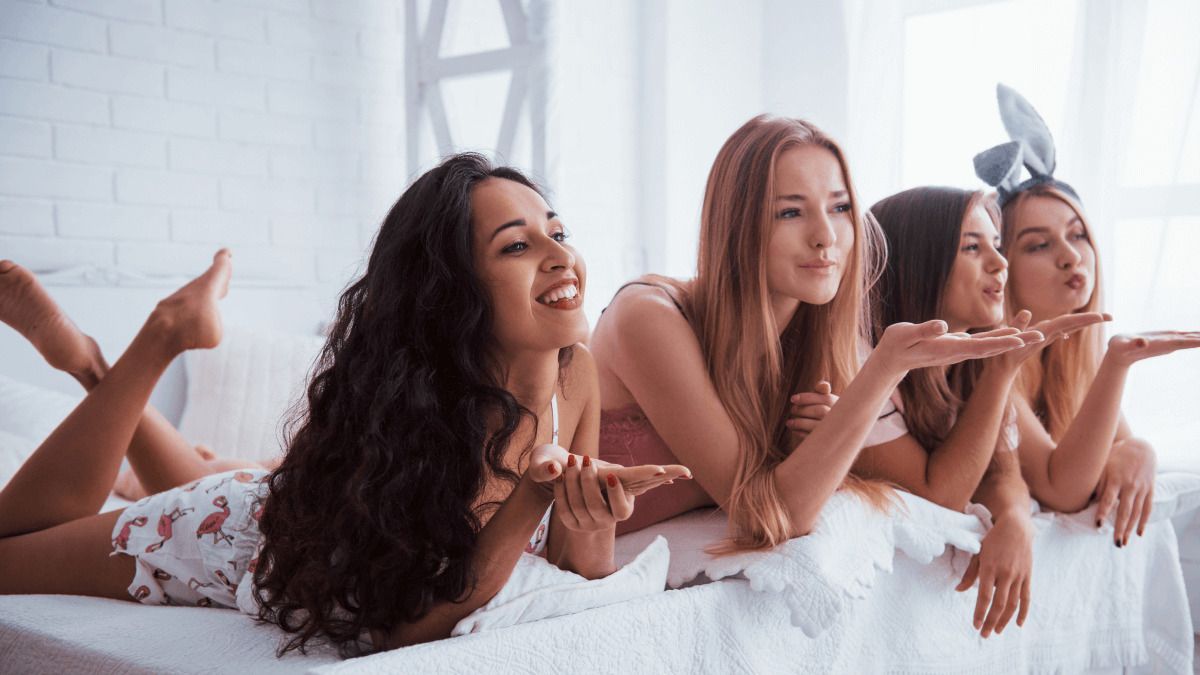 1. Social media
This one was probably a no-brainer. Where to promote My.Club other than the place where you will find everyone and their dog?
However, before choosing which social media platform you will post about your My.Club on, it's important to keep in mind their guidelines and boundaries. It wouldn't be fun to get your My.Club link removed or even worse, your whole page taken down (let's not forget that My.Club allows adult content, and this might be at odds with some social media platforms).
Instagram
There are lots of opportunities on Instagram as you can reach thousands of interested audiences. However, you must be careful with what you post, as the platform will not allow any nudity or sexual content. So if your My.Club does sell adult content, the workaround would be a simple "check out my My.Club" caption or just posting the link to your My.Club in your bio. The point is to be very subtle and avoid using overly sexualised captions or images.
TikTok
TikTok is the social platform of the moment, with a massive user base that could possibly be your next subscriber hub. The only issue is that TikTok has pretty strict guidelines and censorship towards anything adult related, so if that's the theme of your My.Club, it'll be very easy to get banned. But once again, there's a safe route: you can promote Ohh.me, a fee social profile tool where you can post your My.Club profile, and hey! If users decide to enter there and discover it, it's totally on them.
On the other hand, you can go live and briefly mention the name of your My.Club account. As long as you just subtly mention it without adding any links, it'll all be ok.
Twitter
Twitter is the king of all things adult. So fear no more; here you can publish anything you want, as nudity is always welcome, making it the best platform to promote your My.Club.
But creating your own posts on Twitter where you spread the word about your My.Club content, is not the only thing that might help you get discovered by people. You should also start following people on Twitter. Some will follow you back and might share your tweets, but even if they don't, they'll probably go check out your profile, thus increasing the likelihood of finding out about your My.Club.
The best part is that you don't even have to bother creating tweets to market your content: My.Club will do it for you. On My.Club you can find an "Announce on Twitter" feature, so every time you make a post on My.Club, you can let your Twitter audience know about it. You can choose from one of the generated messages or write something of your own. Doesn't get more handy than that!
Reddit
Just like Twitter, Reddit is also a platform that allows NSFW content. Moreover, there are plenty of subreddits that are appropriate to your niche, so by posting there regularly, you may get a lot of new followers.
Start by setting up your Reddit profile, and then create a post with your My.Club account and pin it to the top of your Reddit profile for anyone to see. Follow others on Reddit (they will get an alert that you followed them and they'll probably go check you out), and follow and post on My.Club or related subreddits.
2. Online forums
No mean to sound dramatic, but writing on Q&A forums could change your life. Think of Quora. The forums there are categorized by interest, so that enables you to find the exact niche that fits your content and the target audience that could be interested in it (unlike social media, were audiences tend to be more broad). The number of people you reach doesn't really matter if they are not into the type of content you offer in first place.
They way to use forums for your promotion, is participating in a discussion on a topic you're passionate about. People will be curious about your profile, will go check it out, and then… ta-da! First thing they will see is your My.Club link in your profile. You would be reaching thousands of people without even advertizing. Easy peasy.
3. Adult cam sites
This method only applies to those creators who focus on adult content, otherwise, jump on to the next point.
So you're a cam model. Great! This means that you have a great chance to mention your My.Club account in your cam platform. Your members will be delighted to enjoy even more content from their favorite model, so if you tell them about your My.Club, they will for sure subscribe to it.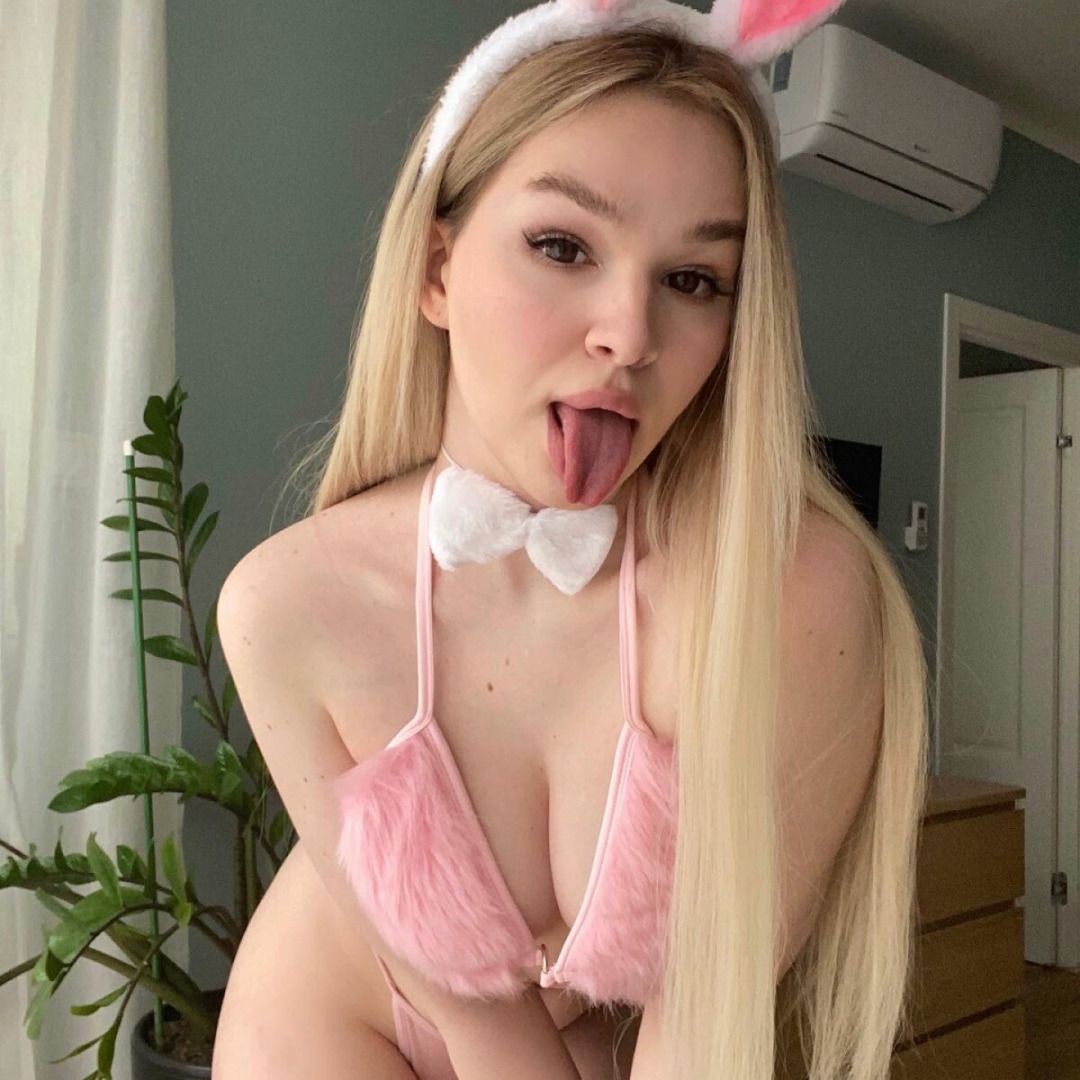 4. Collaborations
Collaborating with other top creators on My.Club is a win-win for everyone involved, as both accounts will grow, so it's worth the try. You can collaborate featuring each other's publications, creating content together, etc. If the other creator makes content that is similar to yours, chances are their subscribers will also dig your content. Conversely, even their content is different to yours, their most loyal followers might still subscribe to your club since hearing about it from a source of their trust.
My.Club already paves the way for you with its feature to make posts with other creators. You can connect with other creators on the platform, and if they accept your request, you can make post featuring each other.
Collaborations not only help bring more subscribers your way, but it also enables you to offer fresh, fun, and more engaging content, so even your existing subscribers will appreciate it.
5. Writing about your experience on My.Club
Writing about your own experience is one of the best ways to promote your My.Club. Think about how you ended up here. Was it by chance, or because you Googled "how to get subscribers on My.Club"? If the latter, that's what we're talking about. People scour the internet for answers on how to grow their following, or how to use the site. So if you write a blog on your experience, you would reach certain audiences that could potentially end up being your loyal fans. You just never know!
6. Promotional discounts on subscriptions
Following with the tips on how to get followers on My.Club, we have next: offering promotional discounts to the first subscribers. It's the same trick big brands pull, and it always seems to work. Plus, it's backed by a study carried out in 2018 that showed that deals and promotions were effective at encouraging clients to make their first-time purchases.
Offer a promotional discount to new and even old subscribers on My.Club. Since you decide how much you charge for the membership, you can choose what discount to offer and for how long. By offering discounts on subscriptions, you will retain your fanbase as well as fuel brand loyalty from your long-term subscribers.
7. Mass messages
Followers are those people who follow your club (profile), but haven't joined it for money yet. They can keep an eye on you, but they can't actually access your content. In other words, followers are your potential future subscribers, you just have to help them turn into that. How? With My.Club's brilliant feature of mass messages.
You can send snapshots from a video you've posted for your members and invite followers to join your club to see the video in full, or a couple of photos from a photoshoot that it's in full only for your club members. And how about a text mass message telling followers what great content you have in your club for subscribers? All of it is possible with mass messages.
8. Teaser posts
You have the option to create teaser post on My.Club to give a wider audience a sneak peed at what they can get if they join your club. Teaser posts allow you to grow your audience by showing off a sample of the stunning content you create. This is how it goes: you create your teaser post, and it will go directly to the "Discover" section of the platform, where anyone browsing there can see it and thus fall in love with you and become your new subscribers.
Note that teaser posts are open for anyone on the internet to see them, so they should not contain 18+ content, otherwise they will be filtered out by moderation and will never reach the "Discover" section. So make sure you keep it modest, and shoot your shot.